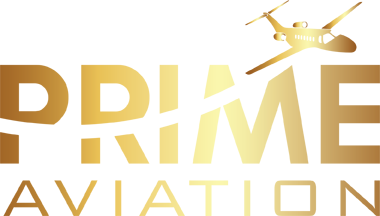 Charter of your choice
About Us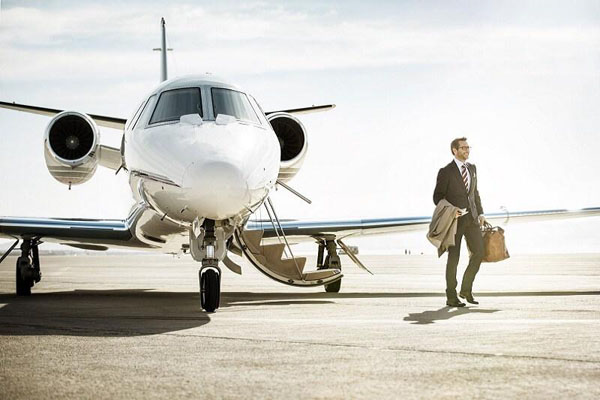 Enjoy VIP Treatment
Whether it's for executives, other key employees, business partners or clients, here at Prive Aviation, we will customise our services to help you reach your business goals.
For VIPs, that means real flexibility and discretion, if required. Corporate jets and VIP aircraft, we will provide personal, independent advice to help you secure the best aircraft of the most suitable airports in order to help you plan the most successful trip.
VIP Jets
Our flights are managed by experienced pilots with direct connection to aviation business and progressive and dynamic company specializing in private jet charter. You can rely on our team of experienced charter managers and pilots, with many years experience in the aviation industry, to offer only the best possible charter solutions, tailored to your needs. We offer the highest quality aircraft for charter, from light executive jets, to long range VIP aircrafts
Private Jet Charter for Business
Successful companies and individuals choose to travel by private airplane for a whole host of reasons. While most are familiar with the time-saving convenience, flexibility and premium experience of flying in luxury private jets, private jet hire also enables executives, senior management and key personnel to fulfill strict schedules and attend a number of meetings in different cities, or carry out several site visits in a single day. With a vast array of popular private planes to choose from, travelling by private jet charter is the most efficient and comfortable way to fly your company's senior business personnel
Air Ambulance
We specialize in emergency and non-emergency air ambulance flights. We will handle every detail and provide bedside to bedside medical transportation.
Quality emergency care doesn't begin in the hospital emergency room – it begins at the scene of the accident or the moment a life-threatening illness strikes. They are pilots, clinicians, mechanics, air communications specialists, support teams and many more.
We dedicate ourselves around the clock to maintain equipment and supplies, coordinate logistics and relentlessly provide the tools and expertise that allow us to give more tomorrows. From the front lines to the phone lines, we believe our status as an industry leader.
Contact Us
Contact Info
Address: Pindou 4, Egkomi 2409, Nicosia, Cyprus
Tel: +357 96 13 18 72, +357 99 73 78 01
Email: info@prime-aviation.com